Rupp Arena Basketball Seating
Topics
Seats Behind Player Benches
Seats and Row Numbers
Need Help?

Ask a Question!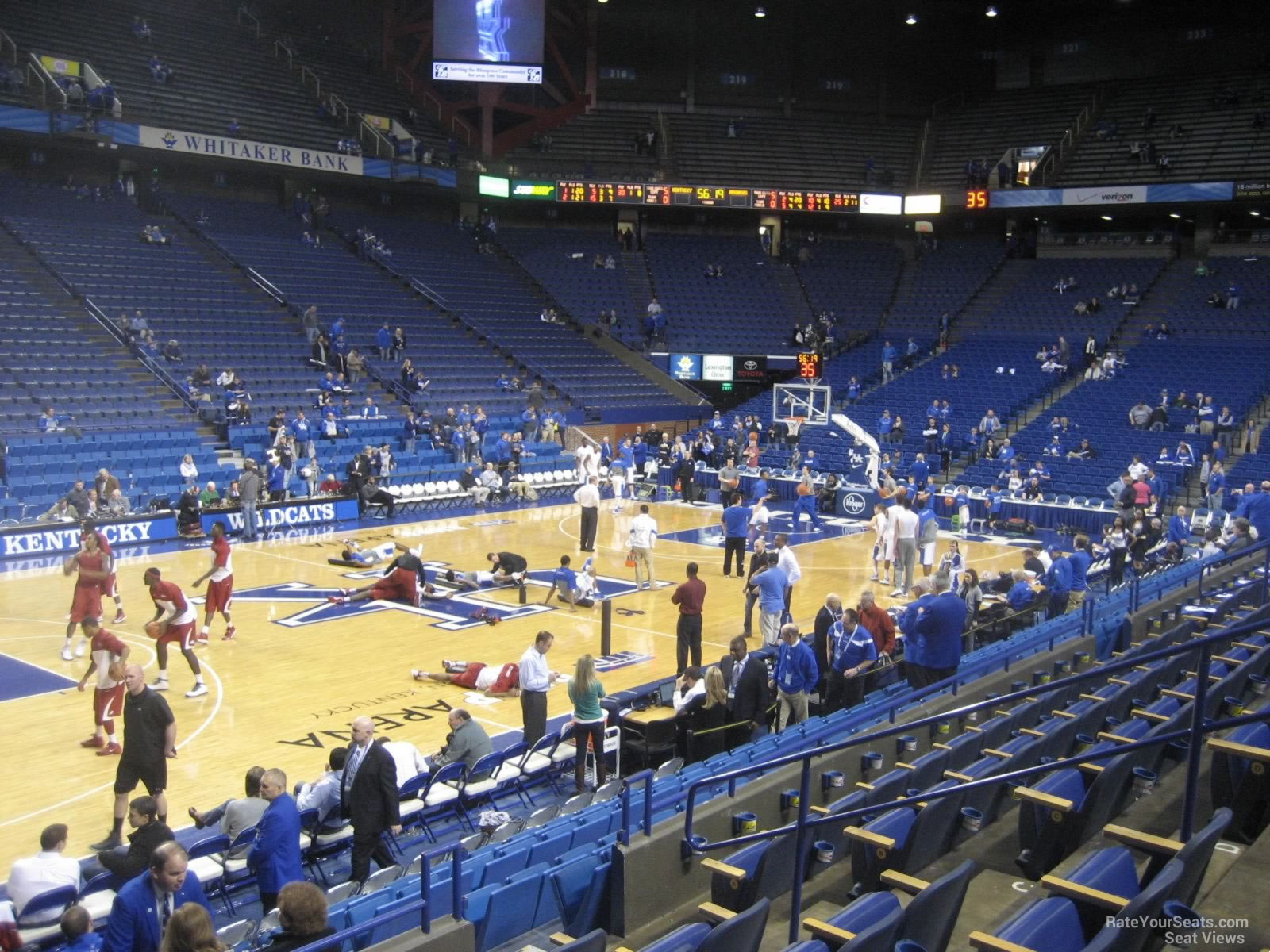 Frequently Asked Questions
Which side of the court is the Kentucky bench on?
Frequently Asked Question
The home bench is located in front of Sections 32 and 33. Meanwhile, the visiting team bench is near Sections 29 and 30.
How many rows are in each section at Rupp Arena?
Frequently Asked Question
Most sections have a different number of rows. If you have tickets, find your seats to see the seating chart for that section with rows. If you don't have tickets yet, select your desired event to see tickets directly on the seat map.
Which direction do the seat numbers run at Rupp Arena?
Frequently Asked Question
When sitting in your seat facing the court, low number seats (e.g.: Seat 1) are on the right.